South Newton schools will be on a two hour delay for Monday, January 24.
South Newton schools will be on a two hour delay for Friday, January 7.
Please see the link attached for updates on COVID-19 guidance, as provided by the Centers for Disease Control (CDC). This includes isolation and quarantine information.
https://5il.co/13olb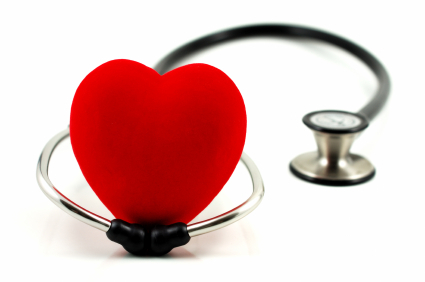 Friday, December 10, will be a remote learning day with a two hour delay schedule. There will be no morning practice. A decision will be made for afternoon practice later today.
South Newton will be on a two hour delay Friday December 10th
South Newton schools will be on a two hour delay on Wednesday, November 10.
This is a reminder for those who will be traveling to Donovan for tonight' s 7/8 boys basketball game. All athletes, coaches and spectators will be required to wear a mask. The game can be viewd at this link.
https://www.facebook.com/DonovanILHighSchool/
The school phone problems have been resolved.
We are currently experiencing problems with incoming calls to the school. The telephone provider has been notified and updates will be posted here when the issue has been resolved.
The boys basketball game at North White on 11/11 will be 7th grade only.
Busses 12, 15 and 16 are running late this morning, Tuesday, November 2nd.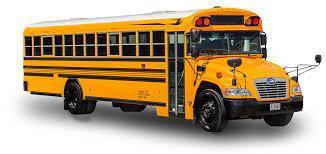 Dear South Newton family, We have been working with contractors to resolve the gas leak at the building, but regret that it will not repaired before fall break. Tomorrow, October 28th, will be another remote learning day with two delay schedule. Please have a safe and relaxing fall break, and we look forward to seeing you Tuesday, November 2nd.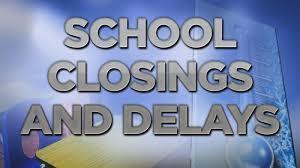 If you plan on traveling to the Lake Station for the girls basketball scrimmage you will need to park in the parking lot near Doors A (tennis courts/football field) and enter through those doors too. It is election day and people may see a lot of cars parked near our Door C area (East side of school) but this is an election site and people will not be able to enter the game in this area.
Dear South Newton family, South Newton was notified late this evening of a gas leak on our campus. Due to this the gas has been turned off, resulting in no heat or hot water in the building until repairs have been made. The safety of our staff and students is of the utmost importance, and with that in mind we will have a remote learning day tomorrow, October 27th, on a two hour delay schedule. Please look for an update tomorrow regarding the status for Thursday, October 28th.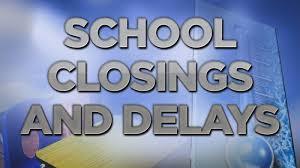 Message from the IHSAA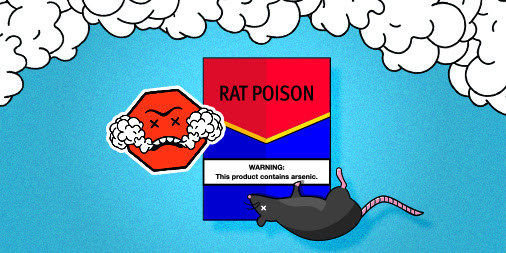 The football team travels to Culver Community High School for the first round of sectionl Friday Oct 22. Gametime is 6:30 PM. Admission is $6.00 pre-school children are free.
There will be a fan bus to Wes -Del for high school students wanting to attend the volleyball regional this Saturday. Bus leaves at 7:45 AM. Admission is $8 or $10 for a season ticket. First game starts at 9:00 AM. South Newton plays the second game at 11:00 AM. Championship game is at 6:00PM. Sign up for the bus is in the high school office.
Congratulations to Tristen Barricks and Delaney Farmer for advancing to Cross Country Regionals @ Chesterton High School. Both will be running @ Sunset Hills Farm County Park 775 Meridian Rd #8507, Valparaiso, IN 46385 The boys will start running at 10:30 girls will follow.
South Newton schools will be on a two hour delay for Monday, October fourth.

Seniors and senior parents: The school photographer from InterState Studios will be here on Thursday the 27th to take the traditional cap/gown group photo as well as an informal "fun" senior group photo. Also available that day are optional individual posed cap/gown/diploma photos. Order forms are available in the office if you wish to purchase. You may also purchase online after graduation at:
https://interstatestudio526.shootproof.com/gallery/15011737
. The online order code is: 58961S